We believe in compassionate and scientific addiction treatment.
---
Behavioral Health USA is dedicated to the health and wellbeing of every client we take in. With a low client intake and personal addiction counselors, each client receives personalized addiction treatment with a customized plan curated by both the client and our experienced addiction professionals.
---
A variety of advanced methods accompany our empathetic addiction experts in our work to educate about and treat all forms of addiction and the mental health complications that come with it. You're in the right hands with Behavioral Health USA.
Have a question? Talk to our expert.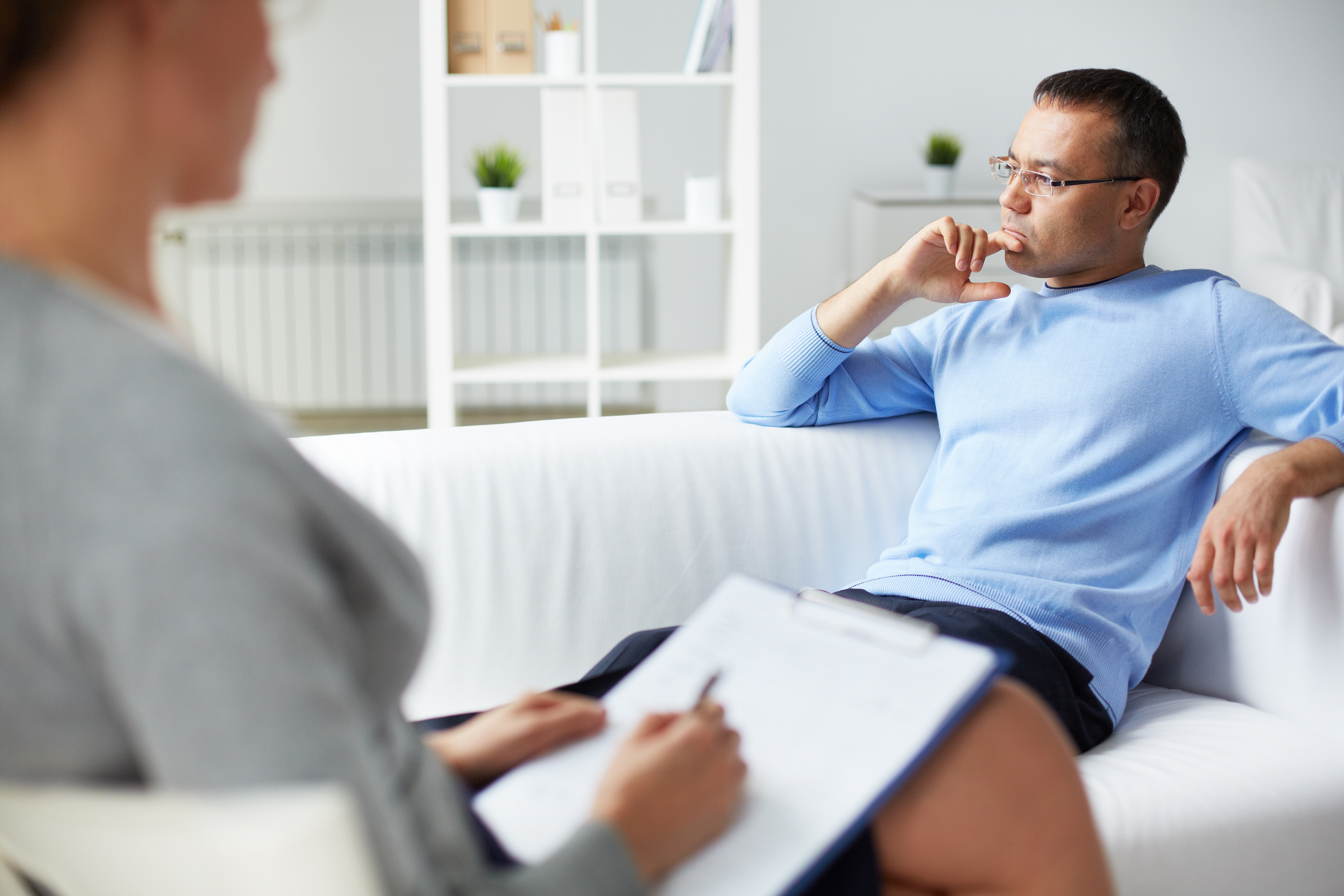 Our esteemed mental health and substance abuse specialists are always nearby to answer your questions, whether you have yet to enroll at one of our drug rehab centers or are about to leave. Honesty is a two-way street. We are completely open and truthful with you, but you have to be totally honest with us as well. With a policy of complete honesty, we can figure out what you need to be successful and what you need to know about the recovery process..
By curating a path for you to beat your addiction, we will always look into your past and show you why you have found yourself in the place that you are in. Treating the whole person is absolutely imperative in addiction treatment. Call us today with any questions you have and you will feel our support.
Useful info
Monitored Detoxification
Customized Treatment Plans
Dual Diagnosis Mental Health Treatment
Group & Individual Therapy
Customized Aftercare Plans
1
Will I be able to interact with other clients?
At Behavioral Health USA, we emphasize the crucial need to interact with people going through the same adversities and to learn from them.
2
How long will I be in treatment?
The length of treatment is different for every person, addiction, and situation. Treatments usually last from 30 to 90 days.
3
Will I be treated by many therapists and counselors?
You will have many people to ask questions and look to for support, but you will also have on main counselor that will guide you through to treatment to provide individual care.
Additional info
Supervised detox will allow you to get rid of the remaining physical dependence in comfort and security.
Individual therapy will help you comprehend and work through your problems
Dual Diagnosis mental health treatment is available for those who have an underlying mental disorder.
Group therapy shows you support from others with similar stories as you exchange advice to stay sober and avoid triggers.
Aftercare services for when you go to leave the rehab but still need vital support and resources.
---